I was *so* excited when my friend A asked me if I was going to be in town this weekend so that we could have a girl's day at a nearby outdoor shopping galleria! Woot!
Especially so I could up some...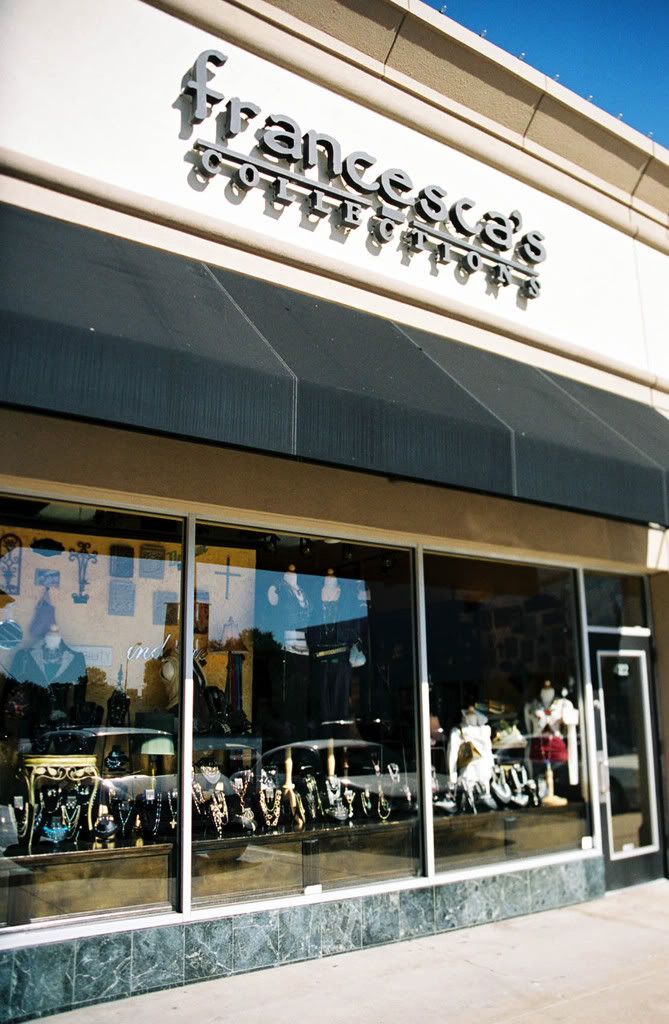 for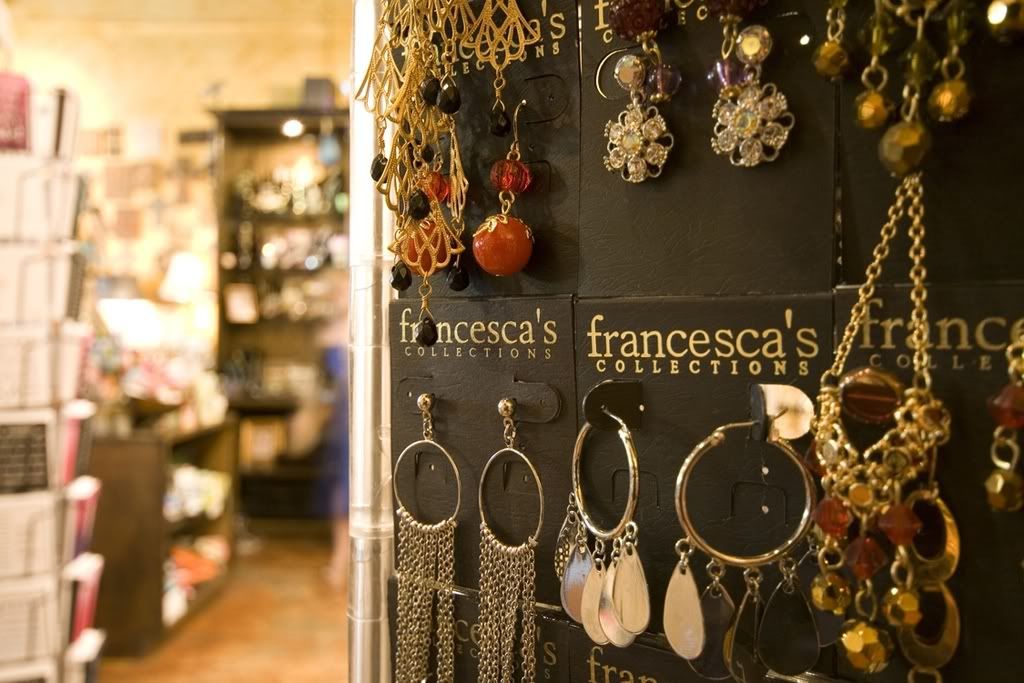 And since there aren't any
in town proper, I get to hit one up there, too!! Hopefully so I can also score
and a fabulous dress, too! Ahh, i heart ATL.
Oooh! And hopefully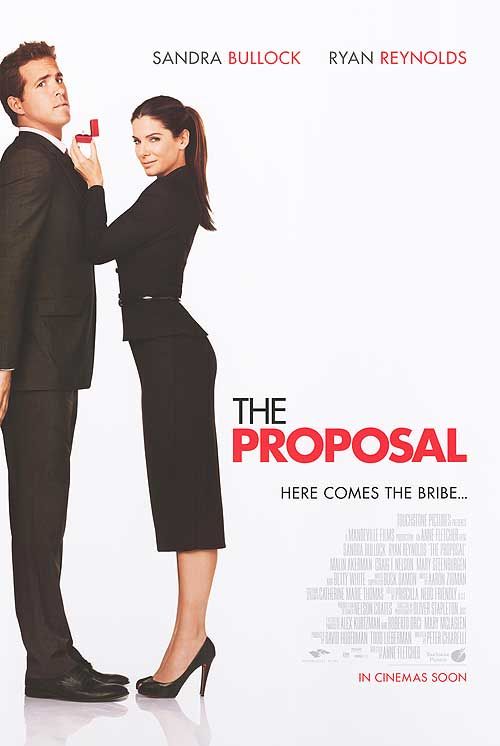 or I'd totally be happy seeing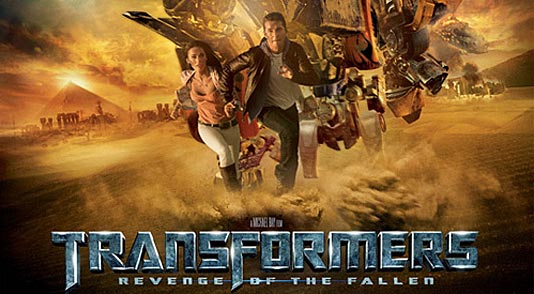 [oh, Shia, you're almost in my age range...]
Hope you all have fun weekend plans!
*each photo links to its source